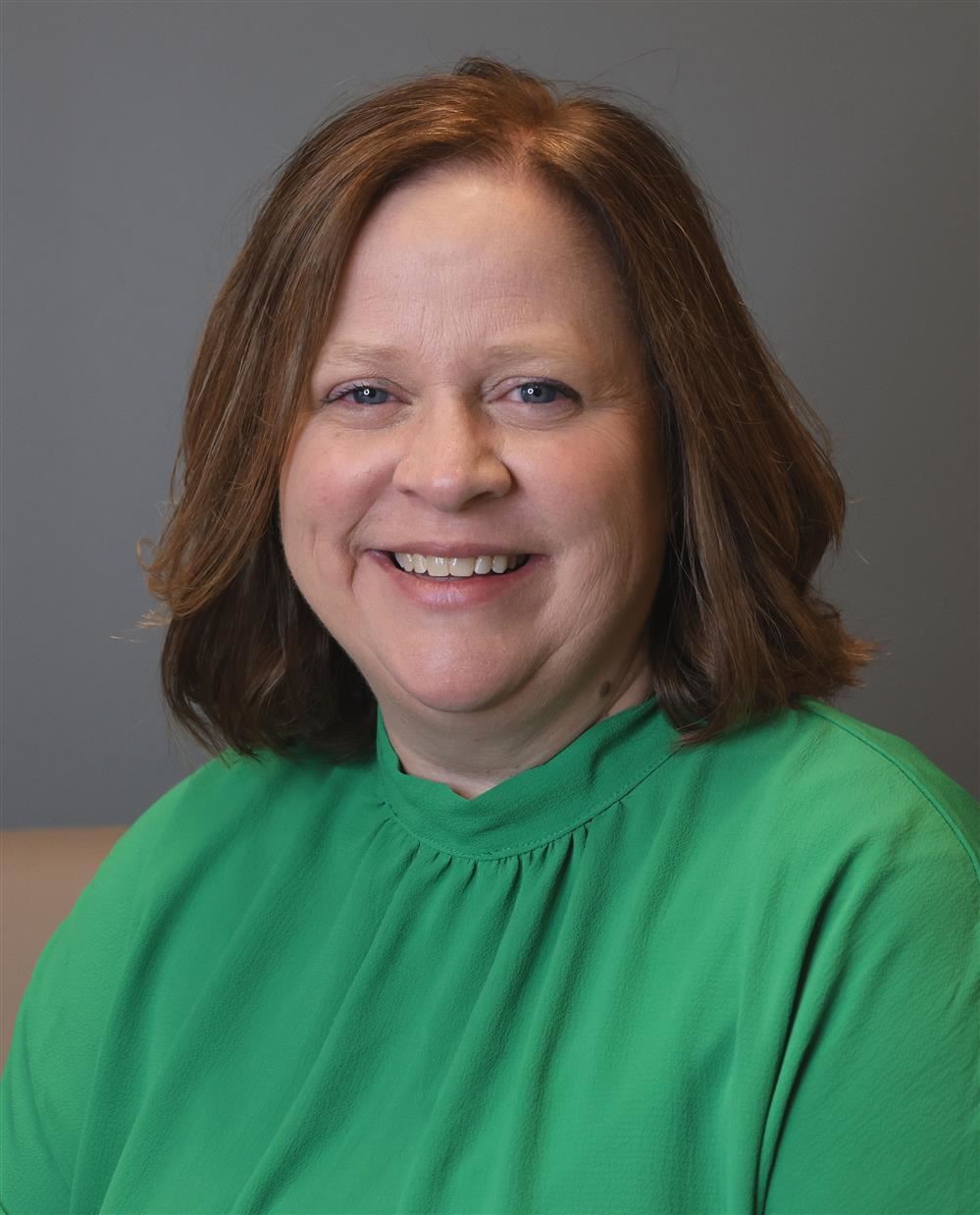 Dr. Kelly W. Withers

superintendent@rss.k12.nc.us
About the RSS Superintendent

Dr. Kelly W. Withers has spent more than two decades as a teacher, assistant principal, principal and district administrator at Rowan-Salisbury Schools. Prior to serving as RSS Superintendent, Withers served as the Deputy Superintendent for Cabarrus County Schools.

Withers has a bachelor's degree in Clinical Laboratory Science from the University of North Carolina at Chapel Hill, a master's degree in School Administration from Gardner-Webb University, and a doctorate in Educational Leadership and Cultural Foundations from the University of North Carolina at Greensboro.

During her tenure at Rowan-Salisbury Schools, Withers was recognized as a highly effective teacher and principal. In 2012, she was named the Northwest Regional Principal of the Year, and in 2015, she received the Outstanding Leadership Award from North Carolina Technology in Education Society (NCTIES).

In 2018, she was chosen for the second time as the Rowan-Salisbury Schools Principal of the Year. Additionally, her work on data-informed instruction and innovation has been featured in EdNC multiple times. Withers' work to build a collaborative, innovative culture while at South Rowan High School was most recently highlighted in Spirit Work and the Science of Collaboration by Michael Fullan and Mark Edwards (2022).

"My educational passion is rooted in my 'why' – the students I serve. I am dedicated to creating opportunities for students that engage them and prepare them for the pursuit of their productive passions," Withers said.

Withers and her husband Lee are proud Rowan County citizens. They have three children - a son, Carson, a student at UNC-Chapel Hill, and twin daughters, Cailynn and Campbell, who attend South Rowan High School.